Go Steelers!!! I live 20 minutes North of Pittsburgh in a town called Mars PA. Right now the Steelers are not doing so hot but the Pirates are! So either way we have a pretty awesome city! We also have this giant rubber duck hanging out in the middle of the three rivers right now. Yeah I'm totally not kidding at all. It's pretty cool, and I need to take my kiddos down to see it this week! They would love it!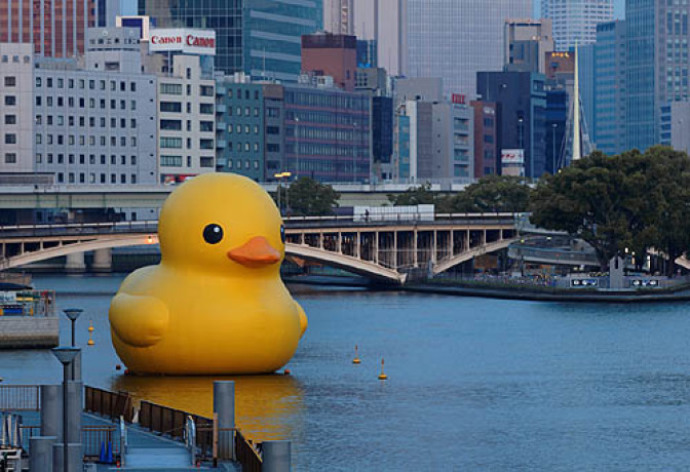 We are a city that is separated by the rivers but we all support and rally for the common good! I love where we live and I absolutely love the people here. When I started Beachbody Coaching I knew no one else other than my coach that was a Beachbody coach in the area that I personally knew. We went to our first Super Saturday event with 30 some people in a little store! After that event we started to brainstorm how we could host our own event and really start to make a name for the area. I mean heck, let's put Pittsburgh on the MAP. After all we are Melanie Mitro, Kati Heifner and Nikki Minton!!! (LOL) Literally we are 3 ladies who believed we could do it.


This was our first Super Saturday Event!!!

I personally went from a 1 star diamond coach to a 12 star diamond coach that is ranked #2 in the entire organization of 100,000+ coaches. We are also working together as a Pittsburgh Regional Council to bring Corporate Trainings to the area and enhance the support and growth of the market as well.

Now 2 years later we had 150 people at our Super Saturday Event in the North Hills and I got to present not only the business opportunity to people interested in coaching but I was able to host an event and even be featured in the video presentation by corporate. What started out as 3 people has blossomed into having a team of local coaches that just rock the house! We had a fabulous Insanity workout by Kam Niskach and the whole team pitched in to make the event top notch!





Our goal is to bring Carl Daikeler to Pittsburgh next year! It will be done!!



Pittsburgh Leadership Team
Talking about what a Beachbody coach is!!!
My awesome coaches!!! Rocking the sign in table
My Diamond Coach Katy Ursta and her new little boy, DOM!!!!
Kati Heifner and I! Night and Day but together we have killer ideas
My Diamond coach Alyssa Schomaker! 2 star diamond in less than a year!
The leadership team introducing the event!
It's a packed house, standing room only
Super Saturday was a HIT!!!!!
The Dream Team-Pittsburgh

You don't have to live in Pittsburgh to be on my team!

I have coaches in Hawaii, Guam, Florida, California and Canada! You name it most likely I have a coach there! This is just a small representation of the over 1,200 coaches on my team currently.
We all come from different backgrounds, lifestyles and careers. But we have one common bond. We are all here because we truly and deeply LOVE helping others. We get no greater satisfaction than seeing our customers or challengers achieve their health and fitness goals. Our commitment is to provide you with a level of support you cannot get anywhere else. I truly believe we do that the best!!!


Insanity Workout
Insanity Group workout!
Post workout pic!!!
Check out the event live!!!
Interested in joining the DREAM TEAM?!?!
Join a team that not only cares about getting you in physical shape but in financial shape as well. Now enrolling apprentice coaches.
Labels: Accountability, beachbody coach, Coach Apprenticeship program, Elite, Events, Fitness, melanie mitro, Motivation, Successful Beachbody Coach, Support, team, Top Coach, Training