Week 2 is officially in the books. So now the truth comes out! What do I think of Piyo?
I am seriously not the type of person that likes to slow down and go slow what so ever! This is actually quite a challenge for me to clear my mind, stay present in the current workout and really make sure that I push myself in order to get the maximum benefit from each of the workouts.


So far my favorite workouts are the core and the sweat workout. I really love anything that focuses on your core strength and I find that extremely challenging because after having children I am not very strong in that area what so ever! I love it and I can feel myself getting stronger.


The upper body workout is pretty short so I actually added in the 21 day fix cardio on that day for a little extra oomph! Partially because I just want to work up a killer sweat.

During week 2 we also had a holiday weekend in there! The 4th of July proved to be extremely challenging because we had a 4th of July BBQ, Birthday party and family visiting for the weekend. We also have a kitchen that is in the middle of a huge remodel and no counter tops. So if ever a time to be challenged with will power and drive to stick to a program now is it!
I didn't miss a workout the entire weekend because I could control that aspect of my life. I stuck to the meal plan for breakfast, lunch and snacks and for dinner's I made the best choices possible depending on where we were at! Over all I wasn't perfect but I didn't lose sight of the plan.
I did have a slice of cake and some ice cream at the party but I passed on the fried chicken and mac and cheese for edamame salad and baked chicken with a side of fruit.
Water to drink and steered clear of all candy!
I would have to say that the hardest part about Piyo is that you are not burning an extremely high amount of calories with each workout so it becomes imperative that you stay within your servings per day. Carbs are always my weakness and I have to be conscious of those decisions.



Here is my meal plan for the week! I make a plan every Sunday and even though I might not always stick to it 100% I do have the food in the house and sometimes I have Tuesday's dinner on Monday and switch around my snacks. But having a plan empowers me to feel in control of my food choices.

The Kale salad is a pre mix that I get at Costco and it is awesome! I just use my own dressing and do not put on the nuts and dried cranberries.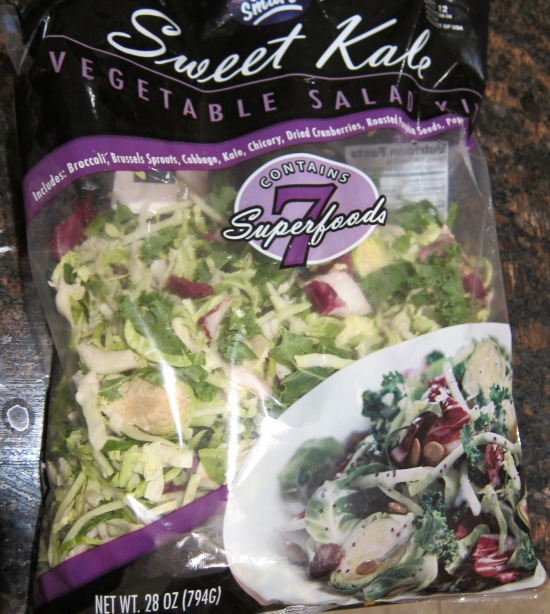 I switched to cashew butter over regular peanut butter because I noticed a lot of bloating and discomfort with peanuts lately. I am beginning to think I have an intolerance.

Ezekiel English Muffins rock and for someone who is a carb a holic this gives me the bread fix but makes it super healthy and filling!



If you would like more information on joining my next Piyo Accountability and support group to get customized meal planning, tips and recipes to help you start and complete your Piyo Journey please contact me below!



Labels: Challenge, clean eating, Committed to Getting Fit, lunches, melanie mitro, Piyo Meal Plan, Progress Update, Recipes, Shakeology, Support, week 2